"We do our SEO in-house."
In this article, you will learn the 6 reasons why doing SEO in-house never works and what you should do instead.
So take a look because it could be the difference between whether you have a steady stream of inbound sales or not.
There's something about SEO where everyone "also does" SEO. I've met so many Google Ads people who "also do SEO", programmers who "also do SEO".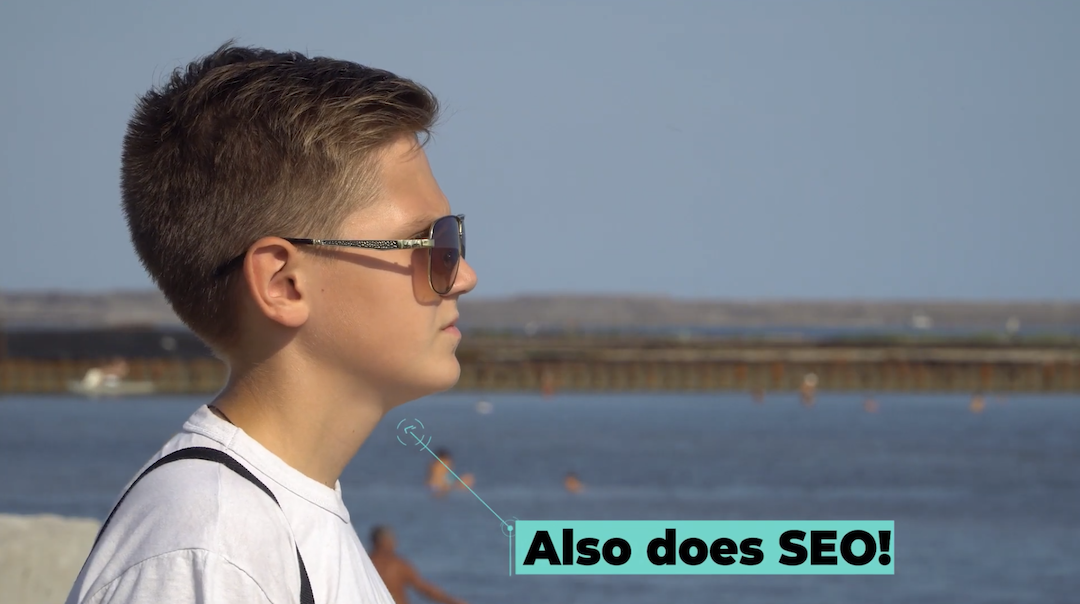 This leads to a lot of SaaS & tech companies wanting to try it in-house. After all, you already have tech savvy people on your payroll.
Here's why that never works and you'll have MUCH more success pairing your team with an expert instead.
Six Reasons to Say 'No' to In-House SEO.
Here's why this never works and you'll have much more success pairing your team with an expert instead.
1. Focus – Your team is already taking care of a million other tasks. So their job security doesn't hinge on your search rankings. You will always get better SEO results from someone whose livelihood depends on it. According to the BLS, your Marketing Manager already is working 40+ a week focusing on their marketing efforts; they simply don't have time to dedicate specifically to SEO.
2. Never urgent – When SEO is done in-house, it stays on the backburner. The daily fires that come up will always take priority. So proper SEO just won't get done! With an SEO team working for you, you are their priority. Your SEO specialist will monitor Google Search Console, perform additional keyword research, check your SEO metrics, and more.
3. It takes a team – Great SEO requires strategy, quality content creation, link building, and technical expertise. There's no one person who is amazing at each of these. When you work with an agency like Amplifyed, we have writers who specialize in tech. Link builders where all they do is get software & tech websites to mention you. And so forth.
No single person can replace a team of specialists.
4. Time. If you do have a unicorn that can crush it at every facet of SEO, do they have an extra 40 hours per month to do it? No way. An SEO agency does. In fact, all their hours are focused on the on page SEO, off page SEO, and technical SEO.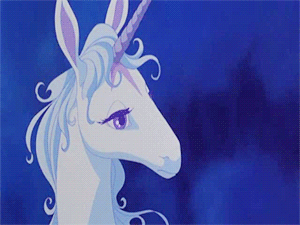 5. Testing. We handle SEO for dozens of websites. This allows us to see trends at scale with Google's algorithm. If something works well for one site, we roll it out to the others. Years of SEO experience takes the guesswork out of your SEO strategy.
6. Processes. We know exactly what levers to pull to get results and the order to do it. Someone who doesn't only do SEO will do what they're comfortable with. For example, if they're a programmer they'll stick to technical stuff. If they're in marketing, they'll focus on content creation. You cannot outrank your competitors when there are gaps in your SEO strategy.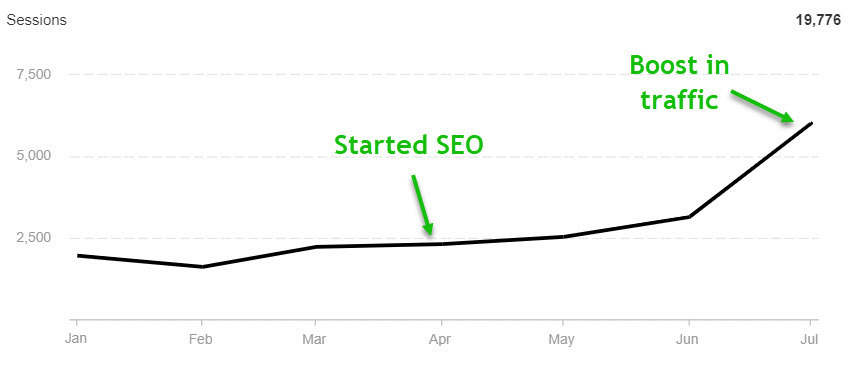 Your team will still play an essential role in getting you to rank. But if you want to own that value real estate on top of Google, you'll want a proven SEO partner to guide you every step of the way.
You are great at what you do so let us be great at what we do! An experienced SEO agency like Amplifyed will integrate with and enhance your existing team.
Just say no to in-house SEO!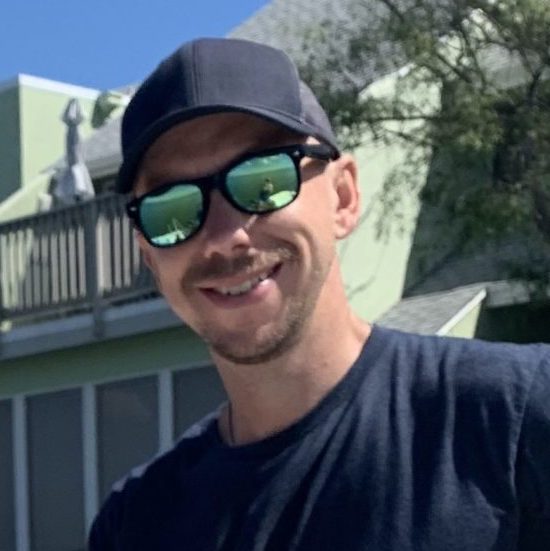 Founder
Hey! I live in San Diego and have been involved with SEO since 2010. Our amazing team at Amplifyed specializes in helping SaaS and tech companies dominate the search rankings. We serve as an extension of your team to make sure your content ranks and drives the right people to your website. Let's connect on LinkedIn and schedule a chat.