Over 132% increase in organic traffic
Increase in organic keywords
Organic keywords ranking in the top 3 search results

Keyword Selection
By narrowing down the most valuable keywords based on relevancy, volume, and competitiveness, we were able to choose which keywords would drive the most qualified leads.

On-Page SEO
By focusing our title tags, meta descriptions, and content around these selected keywords, we were able to work toward boosting rankings for these keywords.

Technical SEO
By removing broken links, adding all relevant info into the metadata, and reorganizing the navigation, we were able to build a more enjoyable user experience while also making the website poised for efficient search engine crawls.

Content
By refreshing existing pages and blog posts while also adding new content, we were able to provide visitors with useful industry information, increase rankings, and bolster engagement.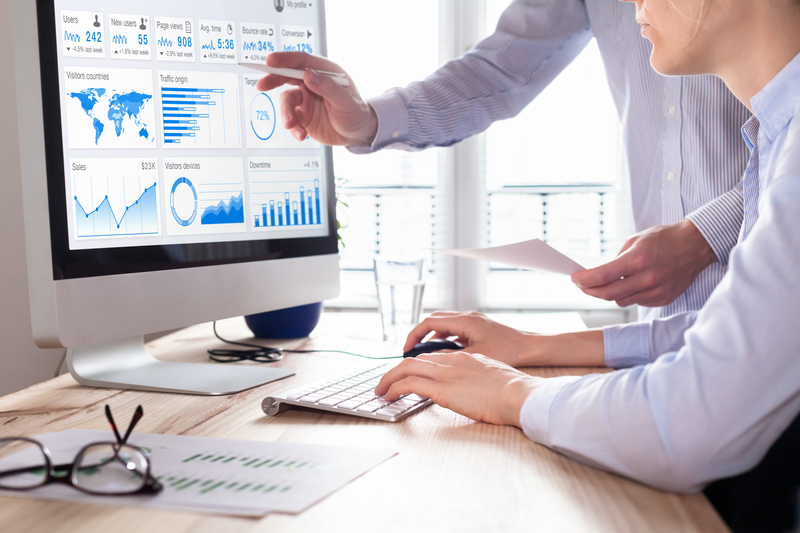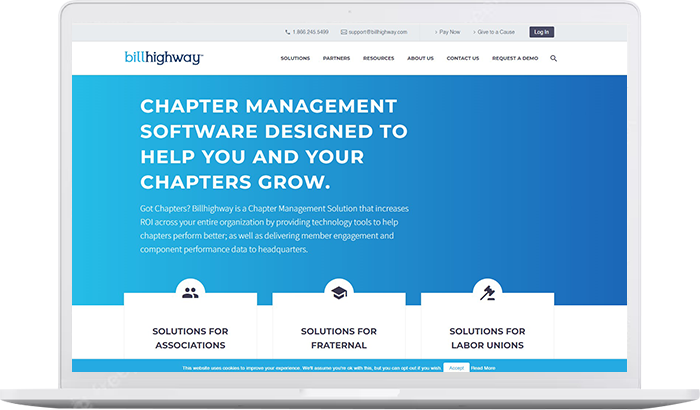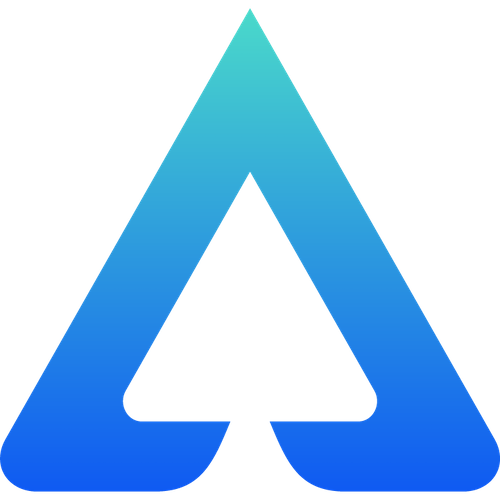 Focus
Association Management Software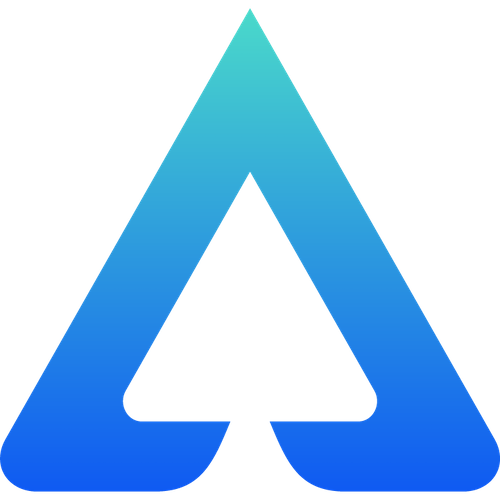 Services
Banking, Performance Metrics, Move Funds & Data, Custom Websites, & More
As with many SaaS companies,
Billhighway
had a great looking website with tons of useful information.
Understandably, they wanted to rank higher in search engines to drive more prospects to their site.
Challenges
Despite being an industry leader, Billhighway did not have an SEO strategy to produce inbound leads.

Rankings
They were being outranked in search engines by smaller competitors.

Leads
They had essentially zero inbound leads from search engines feeding into their sales pipeline.

Content
Billhighway was producing quality content, but it was not written with search engines in mind and had very few views.


"Amplifyed was a breath of fresh air from our very first call. Since then, our organic traffic has never been better."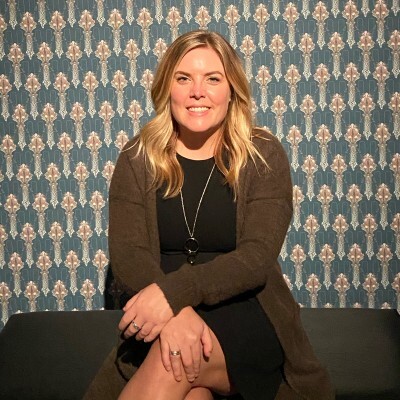 Tabitha Flythe
Director of Marketing, Castra

"Everyone on Amplifyed's team goes above and beyond for us, and those kinds of partners are hard to come by!"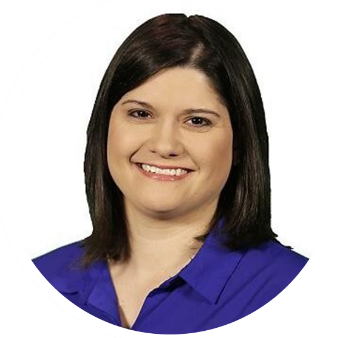 Allison Moody
Marketing Manager, Fortune 1000 Firm

"Amplifyed got us to #1 in Google for our most coveted phrase and it's been a complete game changer. We now get a steady stream of highly qualified leads."
Alano Vasquez
President, Cyberwhyze

"It's been an absolute pleasure working with the Amplifyed team. Calls are up, clicks are up, and search engine traffic is up 132%."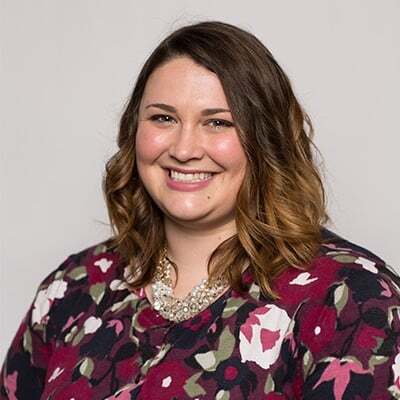 Sarah Garrity
Marketing Lead, Billhighway