The Premier SaaS SEO Agency

for Growing Brands
More visibility, inquiries, and sales
There's nothing quite like a sale right? And the most satisfying ones are the inbound leads that fall into your lap, right when the customer is most eager for your service.
That's what SEO delivers.
Maybe you're an up & comer ready to take on the world! Or perhaps you're with an established brand and tired of seeing the competition ranking higher.
Our proven process will amplify your MRR and become a powerful sales channel.
SEO Strategies

Customized for Your Needs
Every SaaS company is unique. Some have "buy now" products and are in the volume game. Others have complex sales cycles and are working 6-figure deals.
These companies require vastly different lead gen strategies. That's why we don't believe in a one-size-fits-all approach to SEO.
We invest the time to understand your business including your products, services, branding, and competition. The result is a powerful SEO plan that will drive the right people to your site.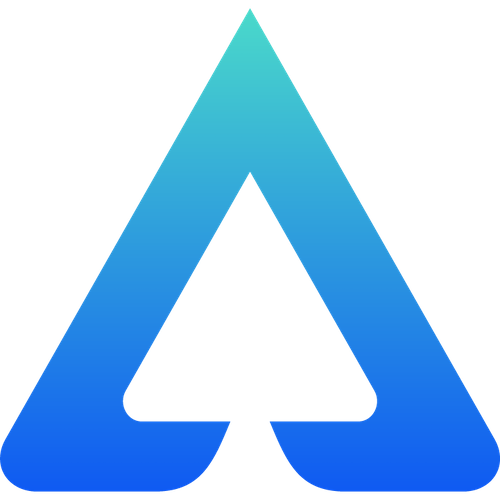 Blueprint. This is the first step to successful SEO campaign. We will put together a menu of keywords for you to choose from based on our strategy sessions and what's working for the competition. We will then build out a content queue that will drive traffic and conduct a technical audit of the site.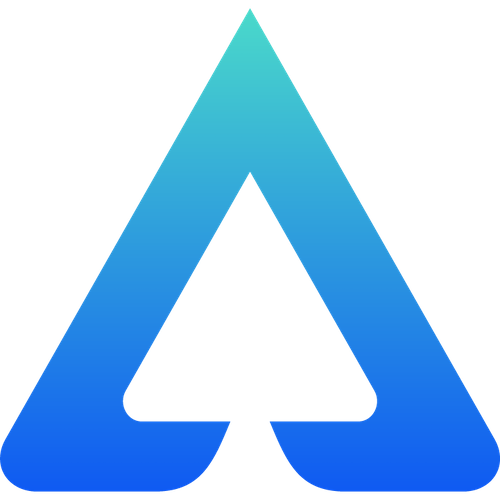 SEO Strategy. We will serve as an extension of your time, optimizing the heck out of your existing content and helping produce new content. A backlinking campaign will kick into high gear too, signaling to Google that your site is the authority on these topics.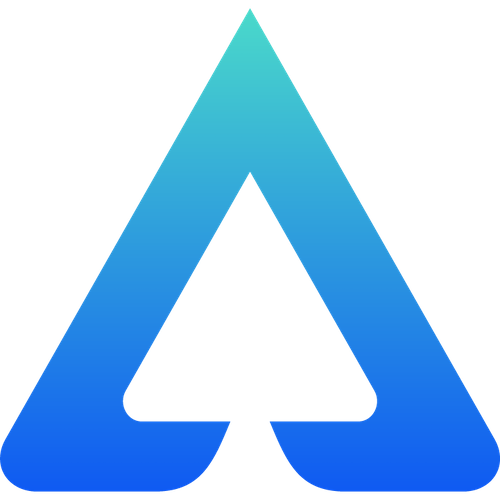 Monitoring and Testing. If you want transparency, benchmarking, and results, you're in the right place. You can follow the traffic and ranking improvements in real-time.
Like to win? Everybody does!
Take a look at some of our clients big wins!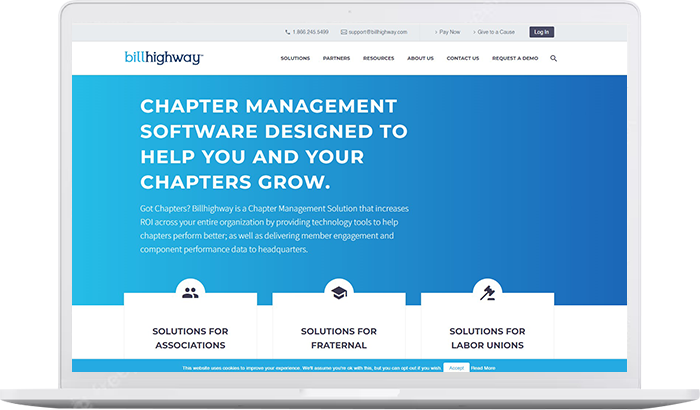 132% increase in Organic Traffic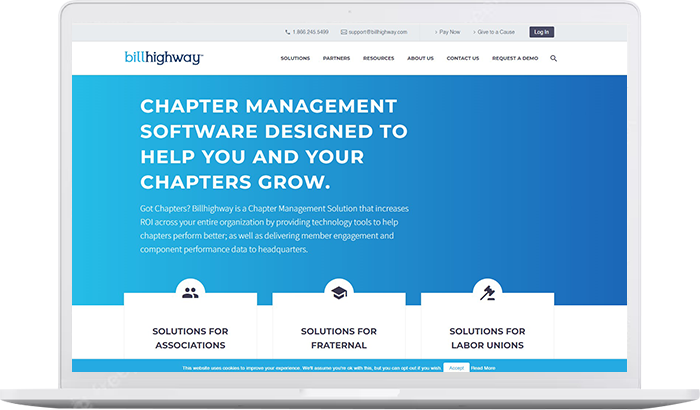 132% increase in Organic Traffic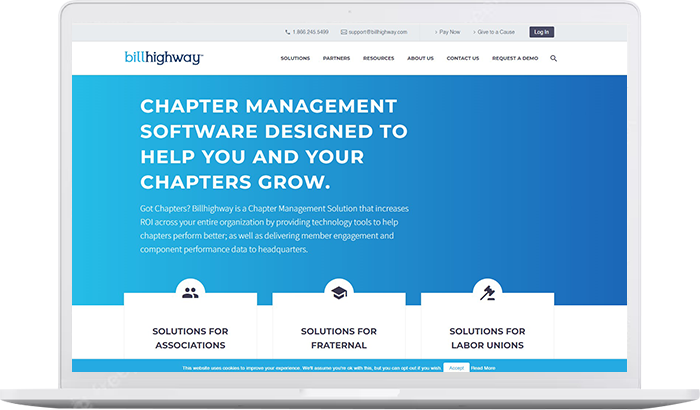 132% increase in Organic Traffic
Ready to Work with a

SaaS SEO Agency?
Time and time again, we meet with clients who attempt to take care of SEO in-house. And we completely understand. Who knows your voice, clients, and sales goals better than your own marketing team? That's why you need a SaaS SEO agency to serve as an extension of your team and get real results.

Expertise and Experience:
A team of SaaS SEO experts knowledgeable in the latest techniques and strategies ready to work for you.

Save Time and Resources:
A custom SEO strategy that is put in motion. (In-house SEO often gets pushed to the side.)

Improved ROI:
Real results meaning more qualified leads and increased conversion rates. All equaling to higher ROI.

Analytics and Reporting:
Regular reporting on your website's performance giving you valuable insights into your online presence and new opportunities.
Reliable & Repeatable
Results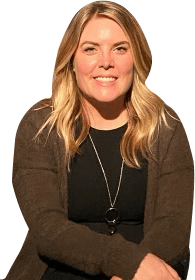 "Amplifyed was a breath of fresh air from our very first call. Since then,
our organic traffic has never been better."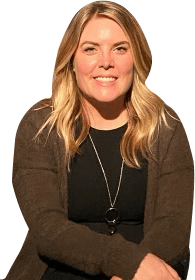 "Amplifyed was a breath of fresh air from our very first call. Since then,
our organic traffic has never been better."
Frequently Asked

Questions
How will SEO benefit my SaaS company?
It can benefit your SaaS company by helping your website rank higher in search engine results. By increasing your online visibility and brand awareness, you  are driving more targeted traffic to your SaaS website. Your SaaS brand deserves to be seen. Keyword research, quality content, and overall search engine optimization can get you the results you've been looking for.
How do you conduct SaaS keyword research to ensure the right audience finds my site?
When you choose a professional SaaS SEO service, you have a team on your side with the knowledge and tools to conduct extensive research. As you may already know, keyword research is a major aspect in any SEO strategy. We are expertly trained in finding those relevant keywords and phrases related to your SaaS product or service. Your target audience is using both broad and niche relevant keywords and phrases in their SaaS company search. Our team identifies these keywords and skillfully integrates them into your website's content.  Often, our team will be working with your content marketing team in regards to upcoming content creation.
What type of SEO strategy do you use to improve my website's search engine rankings?
An SEO agency uses a combination of on-page, technical, and off-page SEO strategies to improve your website's search engine rankings. Typically, Amplify performs an SEO audit. From there, we create a custom SaaS SEO strategy unique to your SaaS company and its needs. A few must-dos include: keyword research, optimizing your website's content, improving website speed, UX review, high-quality link building, and analyzing your website's performance.
Can you help optimize my SaaS website's landing pages to increase conversion rates?
Yes, we can help optimize your SaaS product and service landing pages to increase conversion rates. First, you need to start with a well-planned SaaS SEO strategy that will include search engine optimization, a quality content strategy, link building, and other SEO tools to ensure success.  Amplifyed's team will conduct a thorough analysis of your landing pages to identify areas for improvement, such as content, design, and user experience. We will then implement changes to improve the landing page's effectiveness in converting visitors into customers.
How do you measure the success of your SaaS SEO efforts for my company?
We measure the success of our SEO efforts for your SaaS company by regularly monitoring and analyzing your website's data. Some of the key metrics  monitored include: search engine rankings, organic traffic, engagement metrics, and conversion rates. Amplify believes in transparency – and we believe in our SEO service. Therefore, you will receive a monthly video recording reviewing these metrics to show your website's progress.
What kind of technical SEO services do you provide for SaaS companies?
At Amplifyed, we provide a range of technical SEO services including an SEO audit, website structure optimization, page speed optimization, mobile optimization, schema markup implementation, and more. Our team of SaaS SEO consultants use the latest SEO tools and techniques to ensure your SaaS website meets all technical SEO requirements and performs at its best.
Do you offer content creation to complement our SEO strategy?
Yes, we absolutely can help you construct a winning content strategy that aligns with your sales and marketing goals. High-quality content drives organic traffic and improves search engine rankings so you can lean on Amplifyed. This will involve determining high performing (and attainable) keywords and phrases that will bring engagement from your target audience. In addition, you may also elect to have our team write your optimized content.
What makes your SEO agency different from other agencies that target SaaS companies?
Amplifyed specializes in serving SaaS and cybersecurity companies. We pride ourselves on the unique value we bring to the table. Through extensive experience working specifically with SaaS companies, our team has developed in-depth industry knowledge. This means we understand the intricacies of the SaaS business model, competitive landscape, and its unique challenges (and opportunities!). Our industry experience allows us to tailor a custom SEO strategy.
How long does it usually take to see SEO results?
SEO involves various factors such as the competitiveness of your industry, the current state of your website, the quality (and relevance) of your content, the proper keywords, and your domain authority. In addition,  each search engine has its own algorithm and ongoing updates. Typically, you can expect to start seeing search engine ranking improvements over the initial few months. However, it's important to note that SEO is not a one-time task but rather a continuous effort. It requires regular monitoring, analysis, and optimization to adapt to changes online and continue to maintain (and improve) search visibility. A comprehensive and flexible SEO strategy ensures long-term benefits for your site.