Enjoy a steady pipeline of organic leads
The cybersecurity industry has its own way of doing things. The countless
acronyms (MSSP, VAR, MSP) & complex sales cycles can make an outsider's head spin!
To get real results, you need an agency like Amplifyed that specializes in cybersecurity. Not an agency doing SEO for a dentist one day and a threat intelligence platform the next!
Reliable & Repeatable
Results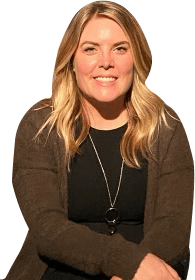 "Amplifyed was a breath of fresh air from our very first call. Since then,
our organic traffic has never been better."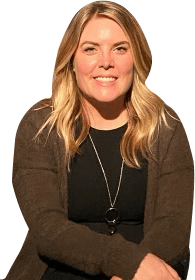 "Amplifyed was a breath of fresh air from our very first call. Since then,
our organic traffic has never been better."
Our Clients Rank
for Lucrative Keywords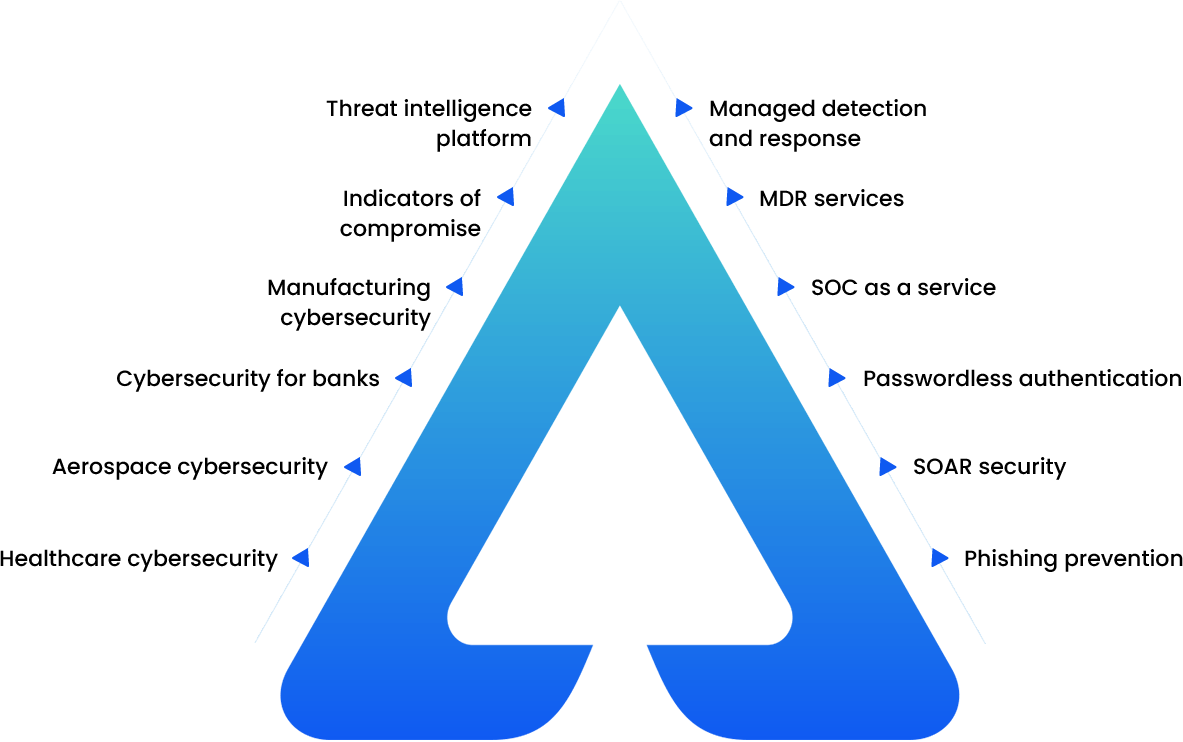 Full-Service

Cybersecurity SEO
The guys at the top of the cybersecurity search results are making a fortune, and they want to stay there. Part-time, in-house SEO won't get you to #1.
Our cyber security SEO experts will serve as an extension of your team, providing the full range of services that you need to succeed.

Site Audit
We will unveil any issues that may be hindering your rankings.

New Site Roadmap
Rebuilding? Make sure to keep your valuable SEO.

Keyword Research
The perfect blend of quick wins and high impact phrases.

Content
Either we'll write the content, or provide superb briefs for your writer.

Optimizations
The fastest results are often from tuning up existing content.

Link building
Our link strategy is second to none at promoting your business.
It takes a strong partnership to succeed at cybersecurity SEO. We require 1-2 monthly meetings to go over the completed work, the results, and what's next.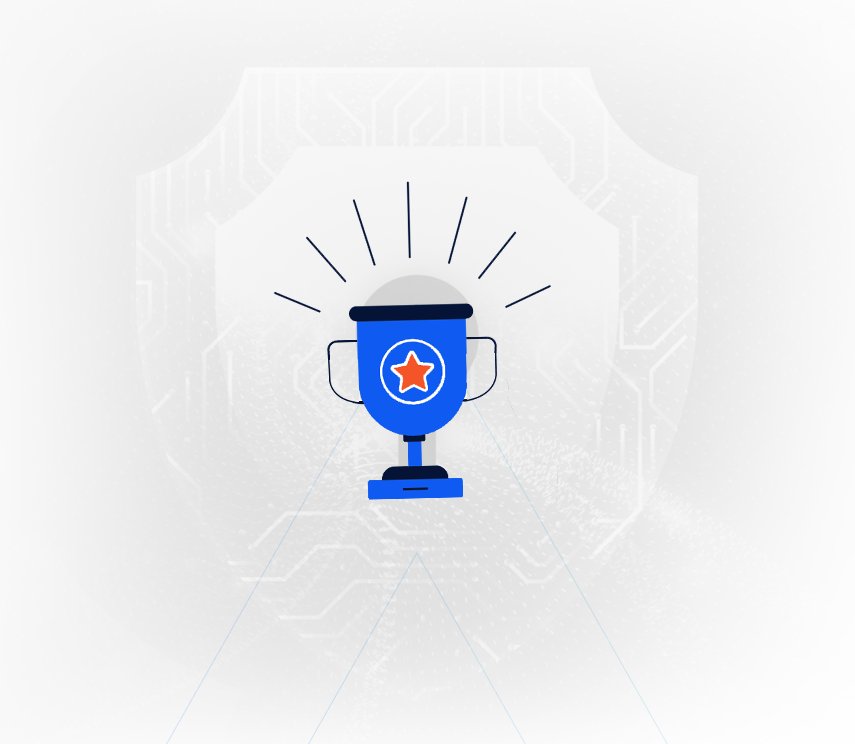 Our focus on SEO for cybersecurity allows us to track industry trends in real-time. When we get a big win for a client, we often roll out a similar strategy for our cybersecurity company clients in other niches too!
That is one of the major benefits of working with an agency instead of trying SEO in-house. We get so many reps in doing SEO for cybersecurity businesses, that we know precisely how to get results for you too.
Amplifying MRR for growing brands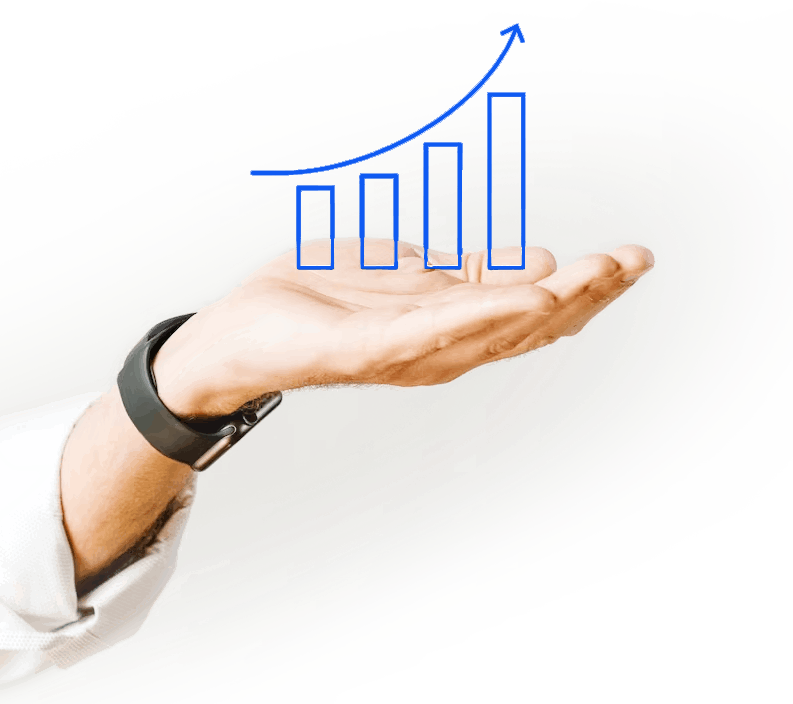 Amplifyed's full-service SEO is tailored to the needs of cybersecurity software manufacturers, MSSPs, VARs, and MSPs.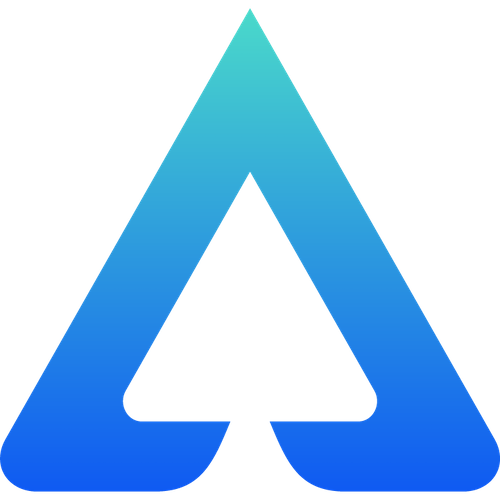 Increased website traffic
A strong SEO strategy improves your company's search engine rankings. By zeroing in on your target audience, your website will generate more MQLs and SQLs.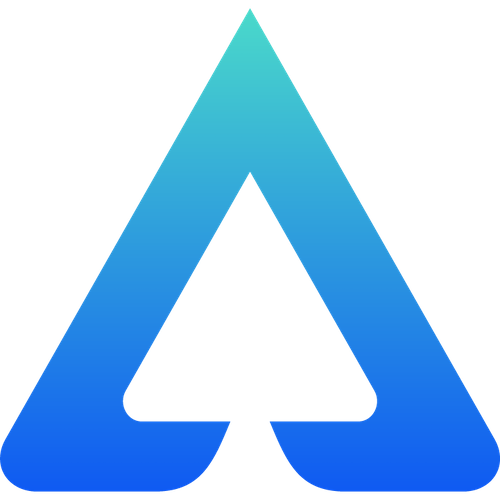 Enhanced brand visibility
Establish your company as a thought leader and trusted resource in the cybersecurity industry. An optimized site provides brand recognition and increased online visibility.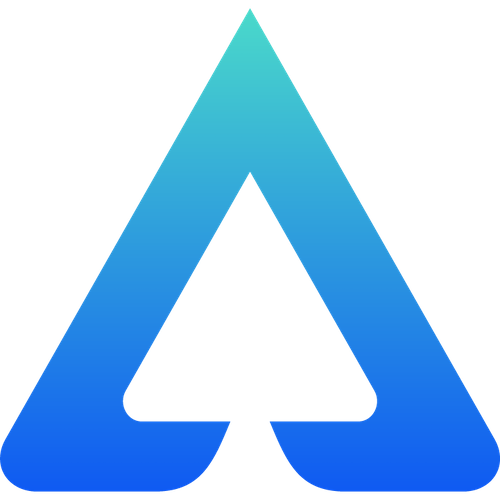 Improved UX
Because our focus with SEO is on strong content and user experience, it will also improve your conversions with website traffic from other channels too. It's a win-win.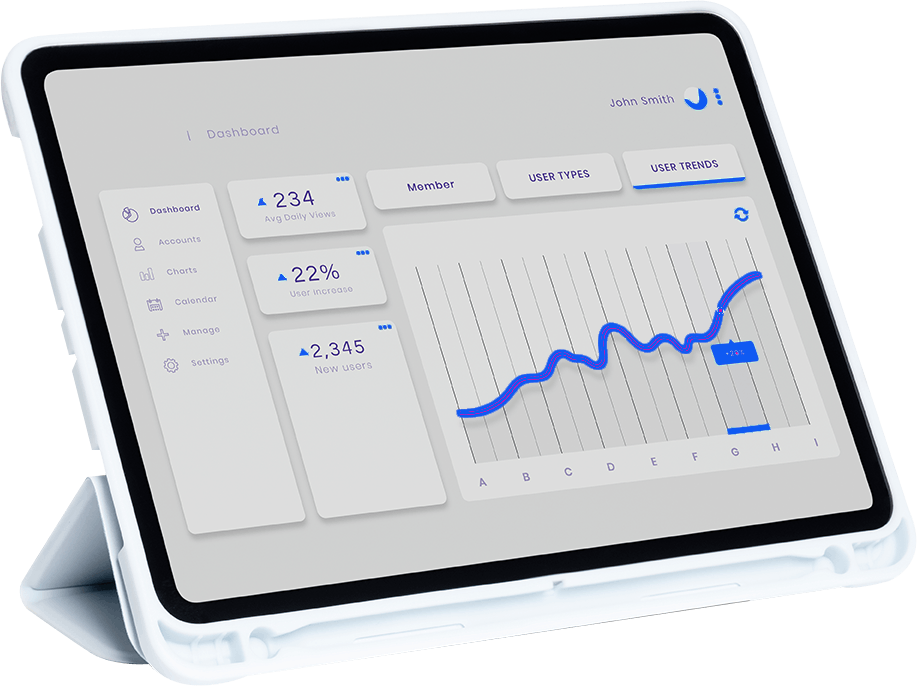 Monthly Meeting
and
Live Dashboards
Your cybersecurity website must be able to continually outrank its competitors and adapt to Google's latest algorithm. So this may sound odd, but SEO should be viewed as something both living and adaptive. Monthly, our team will meet for a recap of all progress and upcoming opportunities. In addition, you can check in with your website's health and search engine rankings with your custom live dashboard provided by Amplifyed.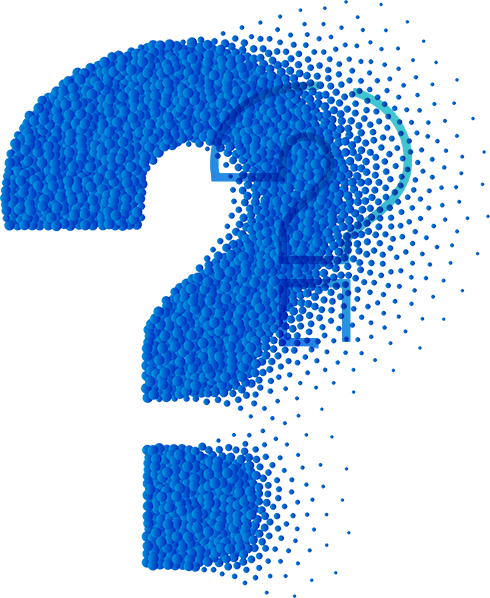 Frequently Asked
Questions
How does a strong SEO campaign help in the cybersecurity market??
SEO professionals can devise a strategy that compliments your public relations, social media marketing, and other marketing efforts. Here are just a few areas where you can expect to see improvement:
Increased website traffic, which is crucial to generating leads. In general, SEO drives more website traffic than organic social media and improves your chances of connecting with millions of new local and international customers.
The more people you bring to your website, the more opportunities you'll have to start building relationships with leads and nurturing them into paying customers. SEO strategies like content marketing can even help to turn visitors into repeat clients; this will result in increased revenue.
When competing in the online world, it's important that your business appears at the top of the search engine results. These top rankings enhance your brand awareness and build trust with a potential customer.
Would a SEO service help separate my cybersecurity firm from other businesses?
A strong SEO strategy can be a great way to draw attention to your unique selling points, highlight the benefits of your company, and separate yourself from other similar brands. Plus, it gives you a massive credibility boost!
A strong SEO campaign can even improve the impact of all your other custom marketing strategies, giving you data to use for PPC campaigns (e.g. Google ads), content to share on social media, and insights into how to segment your audience for email marketing.
How long does it typically take to see results from SEO efforts?
Unfortunately, there's no clear answer to this question. Depending on what SEO company you ask, SEO can take anywhere between 4 months and a year to deliver results. While you might notice some changes to your marketing strategy quickly, like more visitors and visibility online, it can take time to really start seeing the impact of SEO on your revenue and bottom line.
Will you provide regular reports and updates on my SEO campaign's progress?
Our agency is committed to keeping you updated, informed, and educated every step of the way through your search engine optimization strategy. That means we provide access to metrics and KPIs relevant to your campaigns over time. In addition to Google Analytics and Google Search Console, Amplifyed utilizes the best in SEO monitoring and reporting tools. We'll produce SEO performance reports on your behalf, updating you on ranking potential, traffic, conversions, and more.
Plus, if you have any questions, you can contact us for extra context on anything you don't understand. We're here to help.