600% increase in page-1 keywords
Increase in number of keywords
increase in technical audit score

Keyword Selection
Keywords such as member engagement, association management software, and membership management software were critical, highly competitive keywords to their success, and they were nowhere to be found on Google for them.
Other keywords, such as ams platform, member retention, and how to attract new members to an association were secondary keywords that would also be helpful to getting the right people to their site.

On-Page SEO
Write SEO-optimized content immediately for their primary keywords, followed up by refreshes of the dozens of blogs on the site about subtopics related to those keywords.

Ongoing SEO
Once that content was up, focus on more keyword research to find valuable queries that their competitors were writing about to stay competitive in the space.

Technical SEO
Tackle technical errors one at a time, focusing on the most critical first.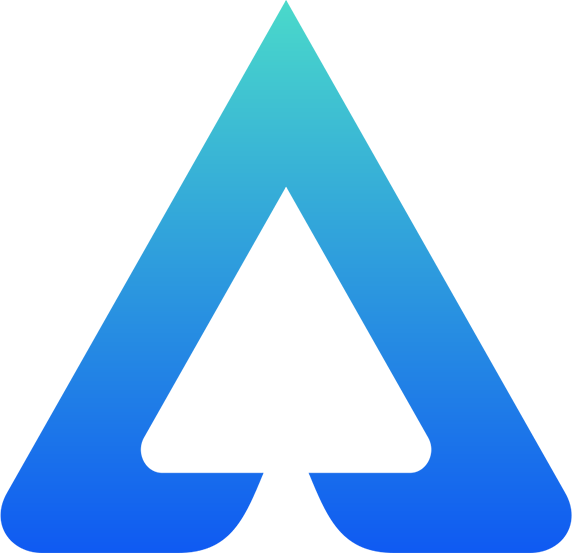 Increased the amount of overall keywords pointing to their website
Overall amount of keywords increased by 64%
Amount of page -1 keywords increased by 600%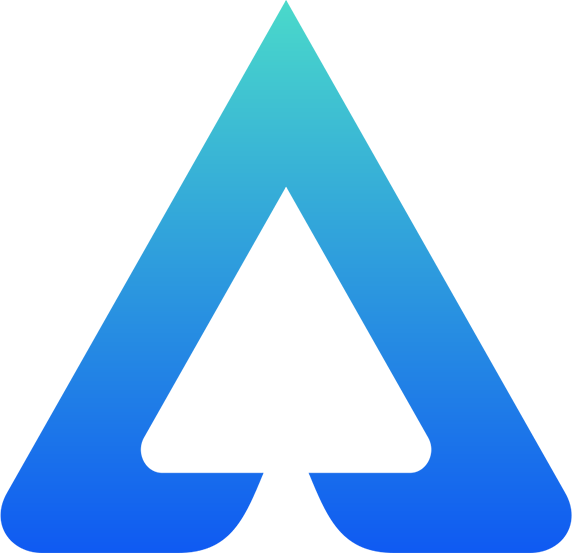 Targeted keywords went from 0 visibility to high-ranking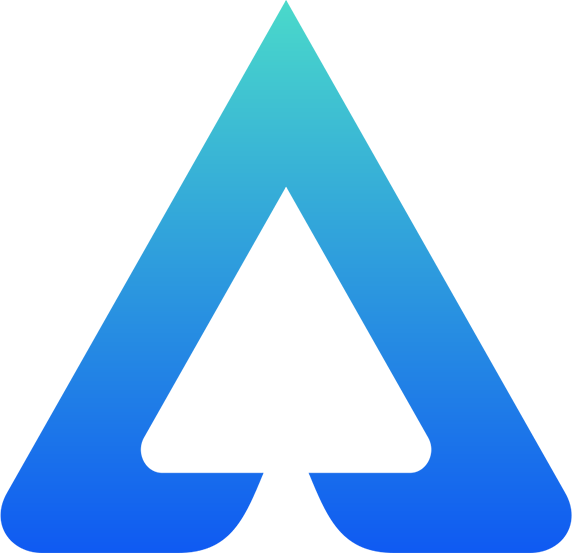 Their technical audit score went from sitting below 70% to 89%, a 20% increase that indicates their site is healthier than ever.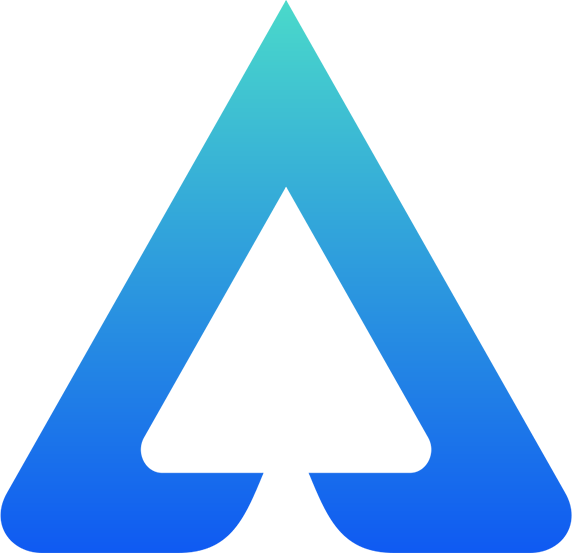 Across 18 tracked keywords that are showing up on Google, rankings have increased by a total of over 300 positions. That's almost 17 positions per keyword.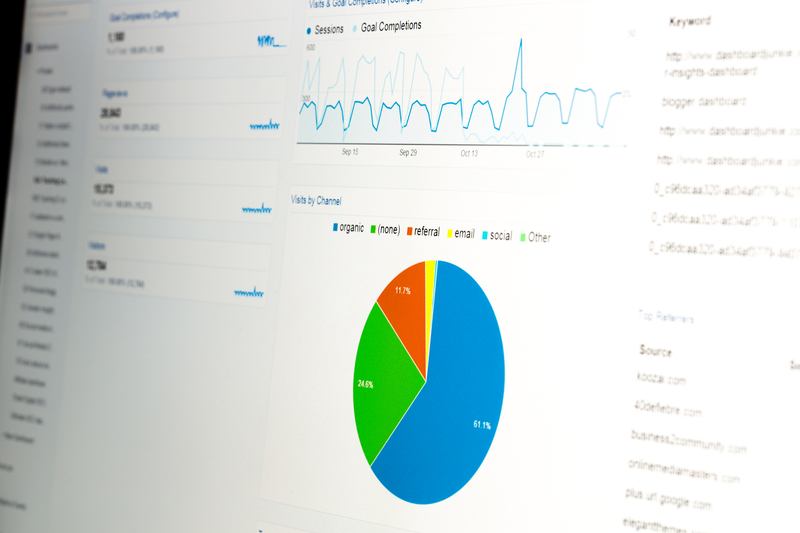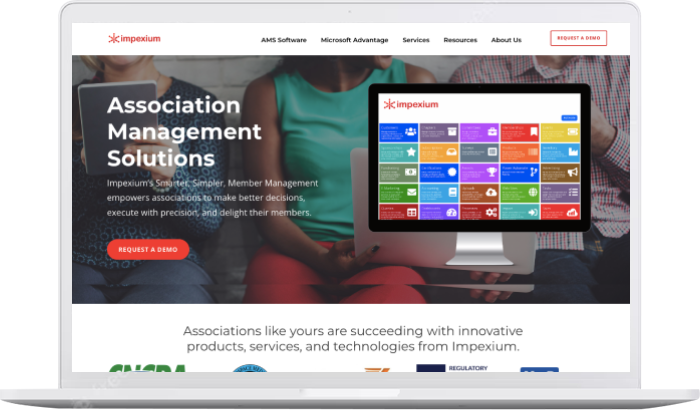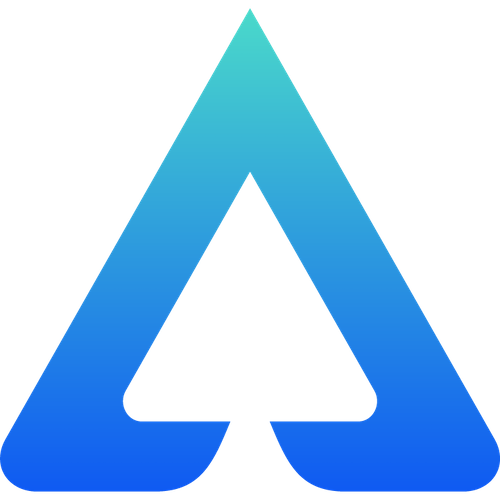 Focus
Association Management Solutions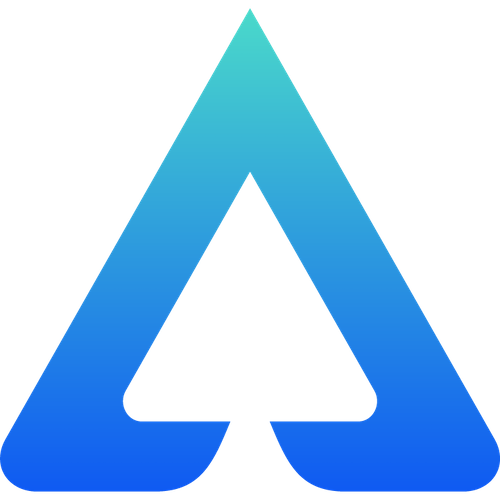 Services
AMS software, implementation, training, and data management
Our first step was to find out exactly what their core keywords were–what they really wanted to rank for in a perfect world. We then identified secondary keywords to write blog posts about or refresh old content. Additionally, technical fixes were needed to address issues such as duplicate pages, incorrect canonical tags, 404s, and more.
Challenges
Impexium was being outranked in Google by their competitors for highly lucrative search phrases.

Rankings
Our goal was to boost their visibility in Google to give them the traffic they need for future success.

Technical
With a litany of technical errors found through our site audit, Impexium's health score sat below 70% when they first started with us, which could hamper their ability to move up the rankings if it wasn't fixed.

"Amplifyed was a breath of fresh air from our very first call. Since then, our organic traffic has never been better."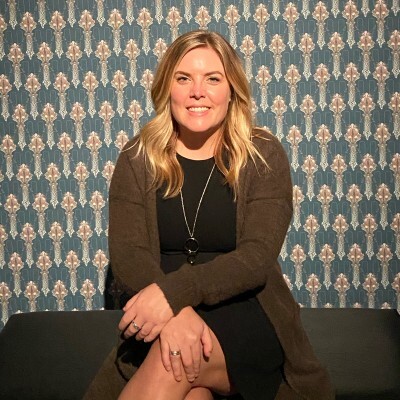 Tabitha Flythe
Director of Marketing, Castra

"Everyone on Amplifyed's team goes above and beyond for us, and those kinds of partners are hard to come by!"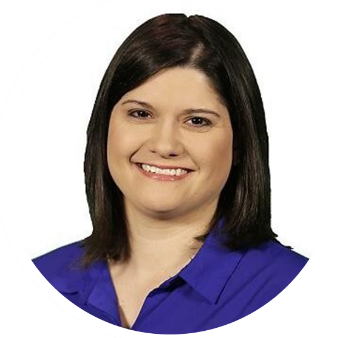 Allison Moody
Marketing Manager, Fortune 1000 Firm

"Amplifyed got us to #1 in Google for our most coveted phrase and it's been a complete game changer. We now get a steady stream of highly qualified leads."
Alano Vasquez
President, Cyberwhyze

"It's been an absolute pleasure working with the Amplifyed team. Calls are up, clicks are up, and search engine traffic is up 132%."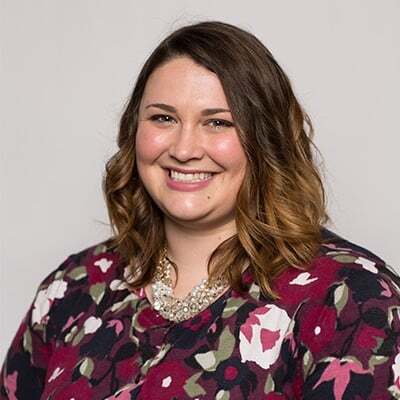 Sarah Garrity
Marketing Lead, Billhighway