Over 267 % increase in organic traffic
new keywords ranking in the Top 3
increase in organic traffic value

Keyword Strategy
With the goal of driving more business at the forefront, Amplifyed focused on pages and target keywords that had high buying intent. Once the bottom and middle funnel keywords improved, we worked in more top of the funnel keywords, aiming to create more informational content and present bluebot as a solution to common problems like "how to save on your water bill" or "how to stop a water leak".

On-Page SEO
After careful on-page optimizations, updated title tags and meta descriptions, and consistent backlink acquisition, bluebot was ranking on the first page for keywords like "smart water meter", "home water meter", "wifi water meter", "water sub meter", "water monitoring system", and more.

Technical SEO
By taking care of urgent errors, we improved any negative impact on their traffic and rankings. Then, we continued to monitor bluebot's technical issues moving forward.

Content
By utilizing our detailed content briefs, the bluebot team wrote new, competitive content targeting relevant keywords. In addition, we provided assistance to further upgrade existing assets with fresh, SEO-optimized copy and design.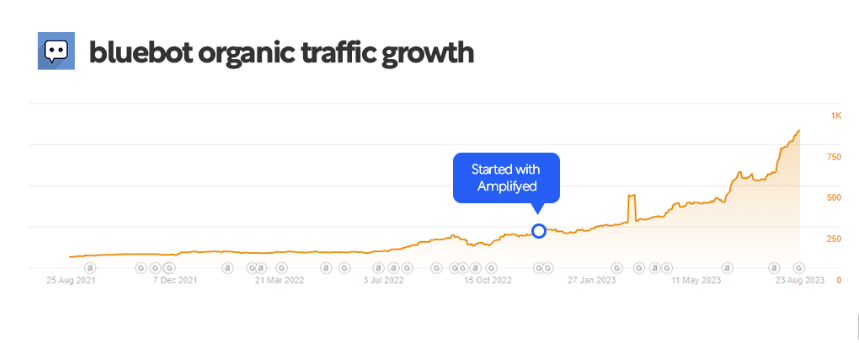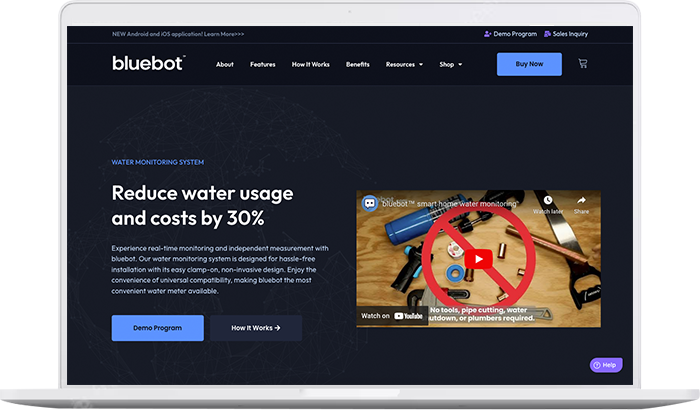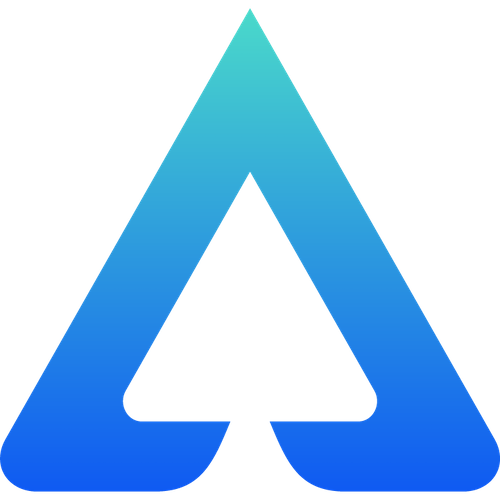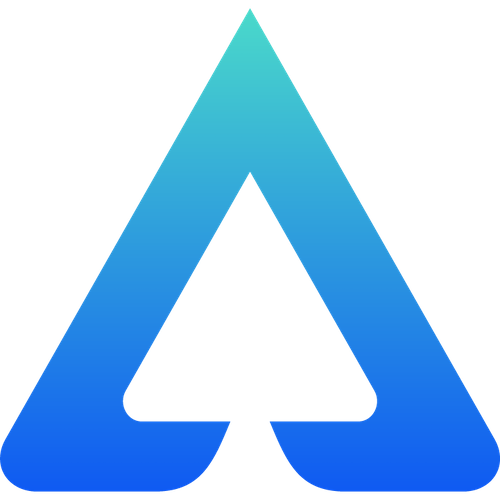 Services
Smart Water Monitoring System

bluebot came to Amplifyed as a growing tech startup looking for a fresh start. Their experience with their previous marketing agency was like a bad game of telephone – communication and results were lacking.
They wanted to partner with a proven SEO and content marketing team that would not only expand their organic visibility, rankings, and traffic, but also their bottom line. bluebot needed an agency that was focused on moving the needle and proactively brought fresh ideas and strategies to the table.

"Amplifyed was a breath of fresh air from our very first call. Since then, our organic traffic has never been better."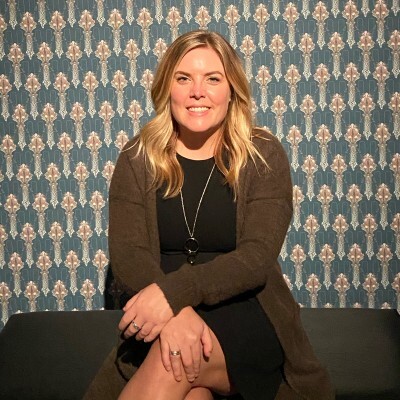 Tabitha Flythe
Director of Marketing, Castra

"Everyone on Amplifyed's team goes above and beyond for us, and those kinds of partners are hard to come by!"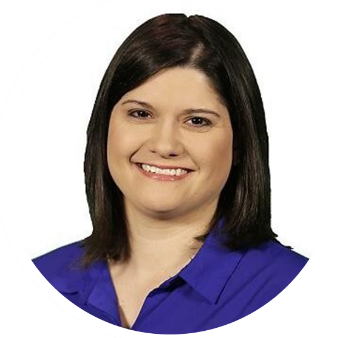 Allison Moody
Marketing Manager, Fortune 1000 Firm

"Amplifyed got us to #1 in Google for our most coveted phrase and it's been a complete game changer. We now get a steady stream of highly qualified leads."
Alano Vasquez
President, Cyberwhyze

"It's been an absolute pleasure working with the Amplifyed team. Calls are up, clicks are up, and search engine traffic is up 132%."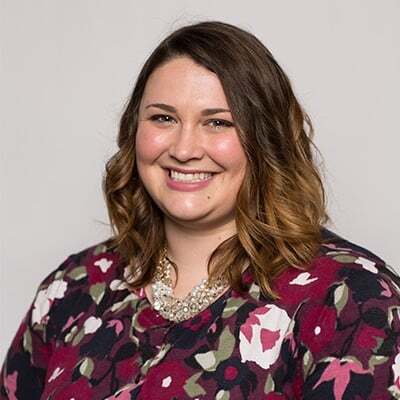 Sarah Garrity
Marketing Lead, Billhighway