Serve as an extension of your team to deliver amazing SEO.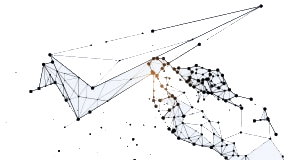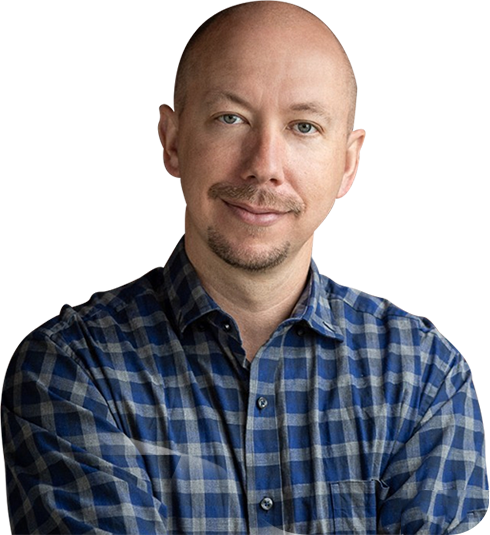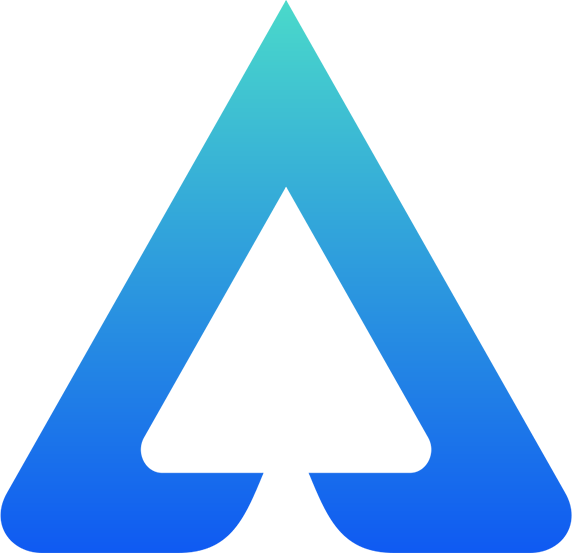 I'm Scott Johnson, founder of Amplifyed. I live in San Diego and have been involved with SEO since 2010. Our amazing team at Amplifyed specializes in helping SaaS and cybersecurity companies dominate the search rankings. We serve as your SEO sherpa by mapping out a plan to drive more of the right people to your website and then making it happen.
You know enough about SEO to be dangerous but it stays on the bottom of your team's to-do list. Why? Because lead gen is essential but rarely a burning fire to be handled asap. You wish someone would just take ownership and show some freakin' results!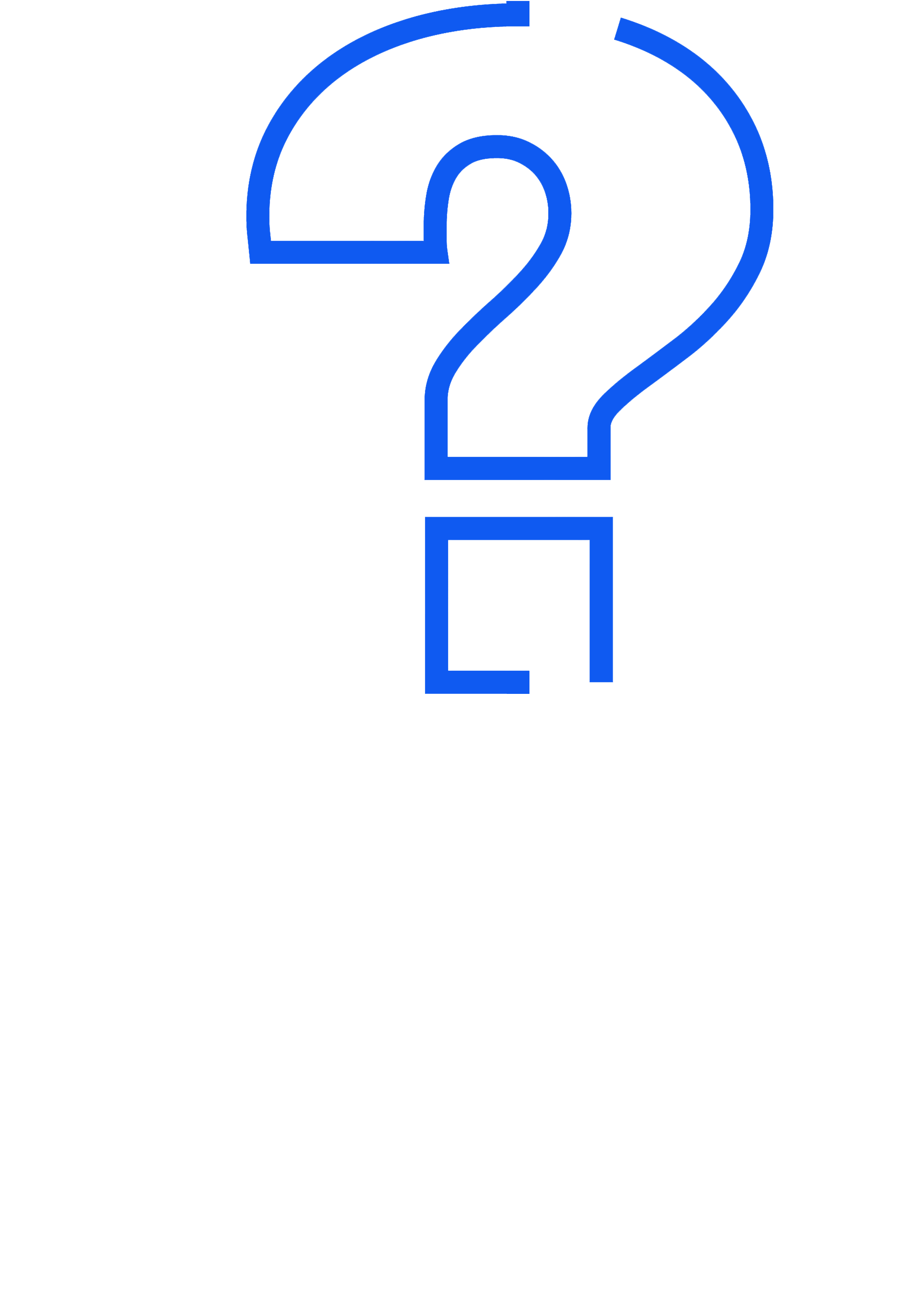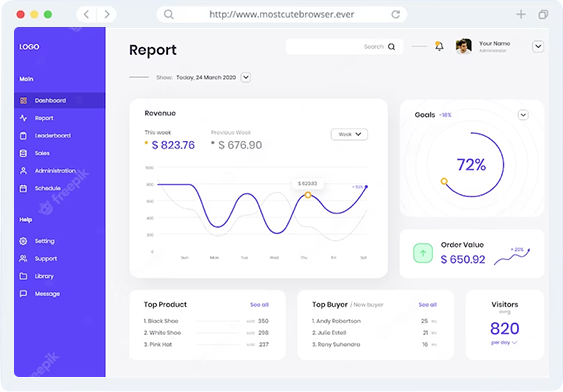 Our sole focus is SEO for SaaS and cybersecurity companies. We don't "also" do SEO. This hyper-focus allows us to have the expertise and processes to get results time & time again. We'll start by listening. Then we'll map out an SEO strategy & content calendar specifically for your ideal customer profile. Lastly, we'll prioritize a to-do list for the next 90 days and handle every part of it that your team doesn't want to.
San Diego, CA
Made in San Diego. Serving Clients Nationwide.
Provide expert SEO that delivers strong ROI to growing businesses. To be a great employer of smart people who are proud of what they do.