Amplifying MRR
for Growing Brands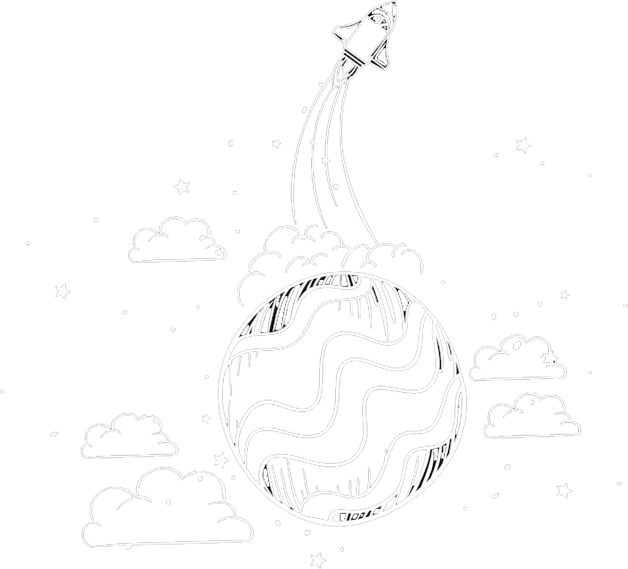 The Premier SEO Agency for SaaS and Cybersecurity 




Tired of having
content that
doesn't
rank?
You have a great product that people want. With the hard part out of the way, now it's time to amplify your MRR by dominating the search engines. Few things as sweet as an inbound sale.
Maybe you already have lots of content and just need it to rank. Or perhaps you're earlier in your SEO journey and aren't sure where to start. We'll build out a content queue (for your writers or ours) on topics that will drive traffic and nudge prospects into your sales funnel.
A successful SEO campaign is built from a combination of strong content, relevant backlinks, and technical SEO. Our proven process will increase your MRR within a few months and only go up from there.

"Amplifyed was a breath of fresh air from our very first call. Since then, our organic traffic has never been better."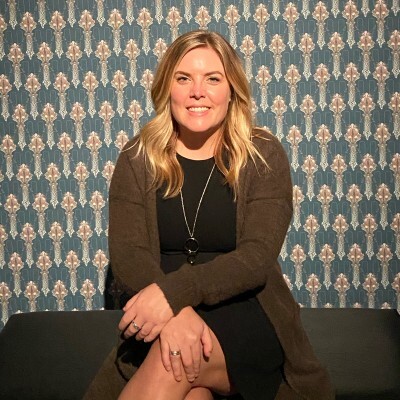 Tabitha Flythe
Director of Marketing, Castra

"Everyone on Amplifyed's team goes above and beyond for us, and those kinds of partners are hard to come by!"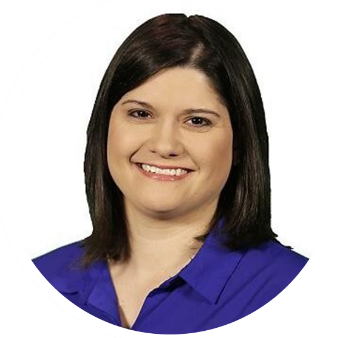 Allison Moody
Marketing Manager, Fortune 1000 Firm

"Amplifyed got us to #1 in Google for our most coveted phrase and it's been a complete game changer. We now get a steady stream of highly qualified leads."
Alano Vasquez
President, Cyberwhyze

"It's been an absolute pleasure working with the Amplifyed team. Calls are up, clicks are up, and search engine traffic is up 132%."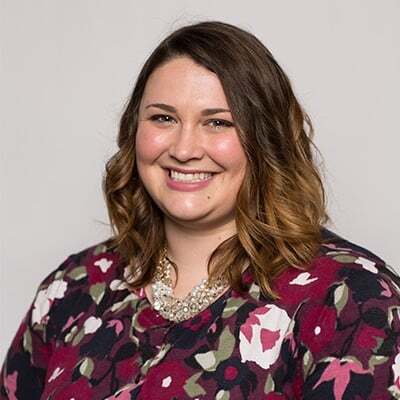 Sarah Garrity
Marketing Lead, Billhighway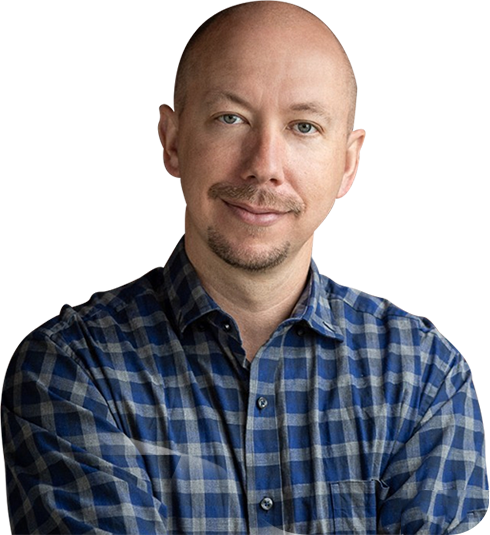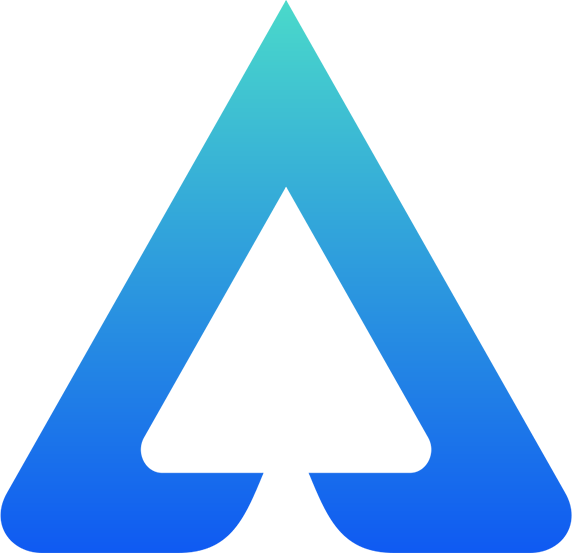 "We pride ourselves on being SEO experts, easy to reach, and even easier to talk to. We understand the importance of lead gen to your business and that SEO can seem mysterious. The fact is, SEO nowadays isn't about 'tricking Google'. It's about having high quality content on topics that people are actually searching for."
Founder and President
Scott Johnson
You'll have access to a dashboard of the metrics that actually matter. Yes, it will include web traffic – we love traffic! – but it will also track the form submissions and calls that our SaaS and cybersecurity SEO strategies have delivered to your business.
Everything is ultra transparent because we're confident in the results.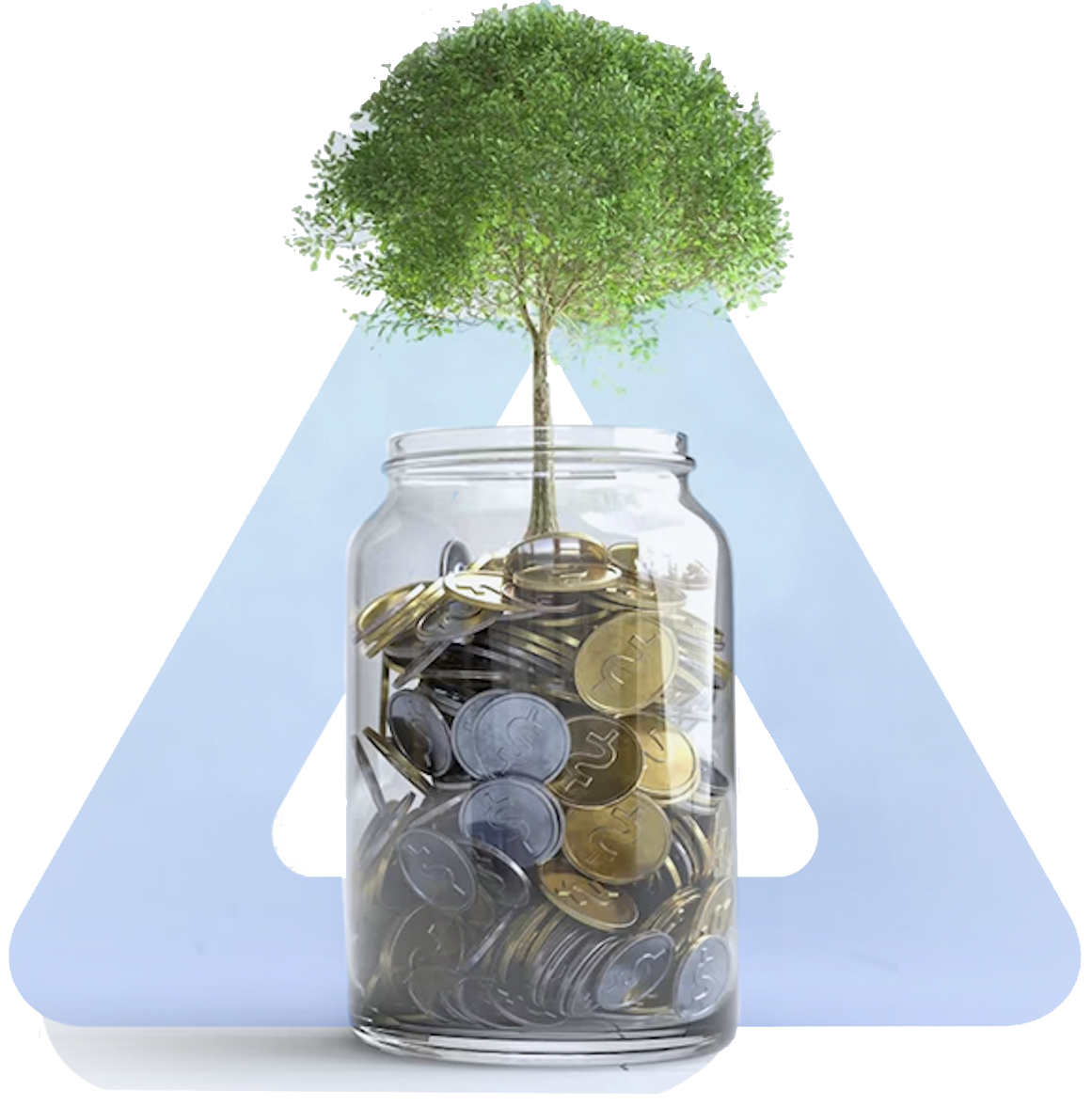 Demand for cybersecurity content marketing solutions is growing all the time. Develop a winning strategy with these helpful tips.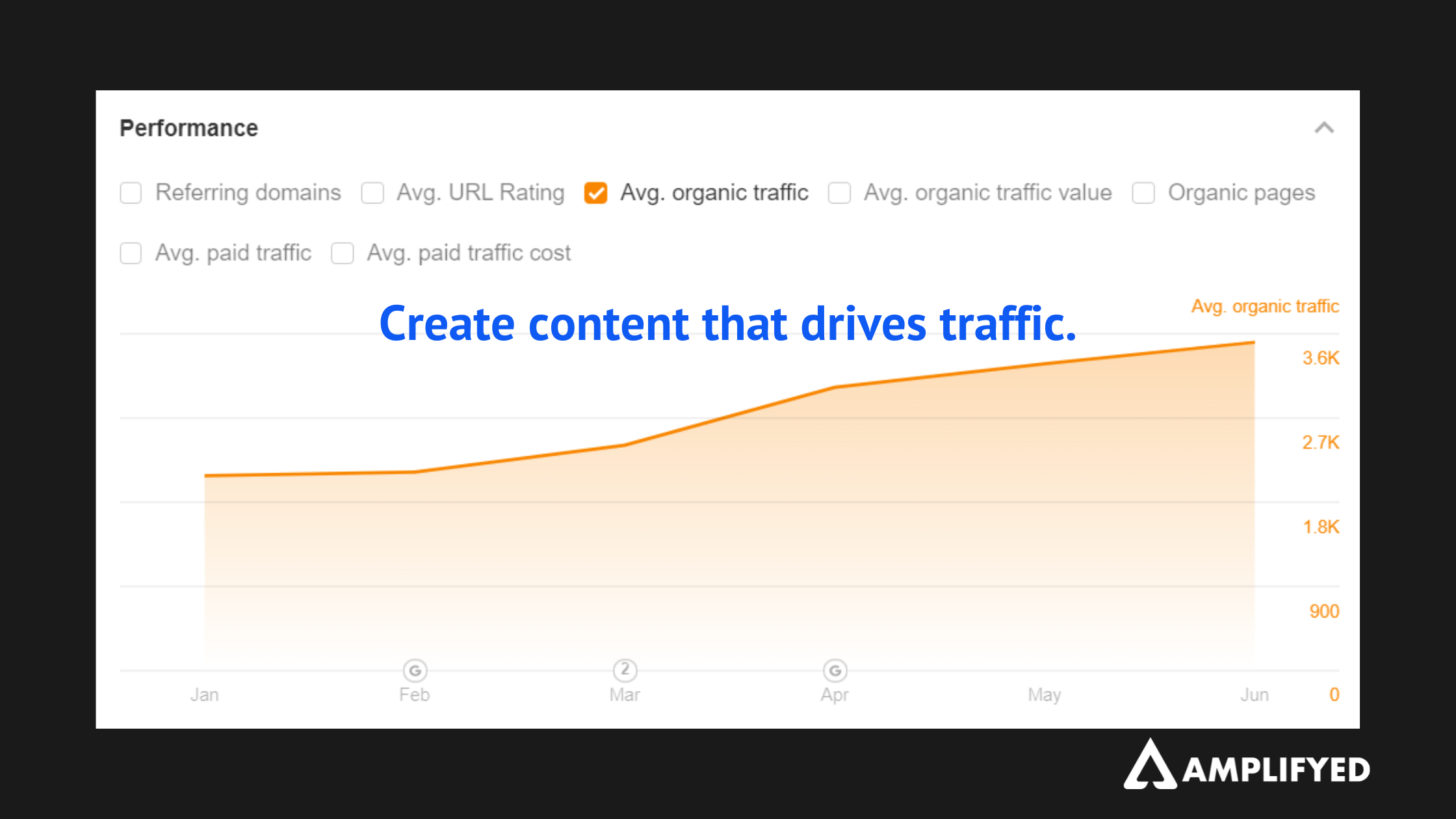 Cybersecurity Content Marketing: 7 Essential Steps for Crafting a Winning Strategy
Investing in enterprise SaaS SEO is one of the most important steps business leaders can take to ensure they're generating leads, driving quality traffic, and increasing revenue.
Cybersecurity SEO strategies may be more valuable to your business than you think. Make sure you rank well on results pages with a complete strategy.
With an in-house SEO team, you invest in bringing marketing professionals into your business, who work with you on a day-to-day basis.
Looking to utilize ChatGPT into your content and/or SEO strategy? Find tips to create informative posts that bring in the right audience to drive MRR.
SEO experts know which tools and platforms are best – and how to use them effectively. Learn about which SaaS SEO tools will deliver the most value AND results.
SaaS link building is one of the top things considered by search engines. Discover tips on building a strategy in acquiring quality links.
The best B2B SEO agency could be the key to transforming your online presence, capturing new leads, and unlocking extra sources of revenue.
Hiring a SaaS SEO consultant could be the most valuable thing you do for your business this year. Check out tips for the best fit for your business.
With an effective analysis, you can define and implement the right strategy for connecting with your target audience at every stage in the purchasing cycle.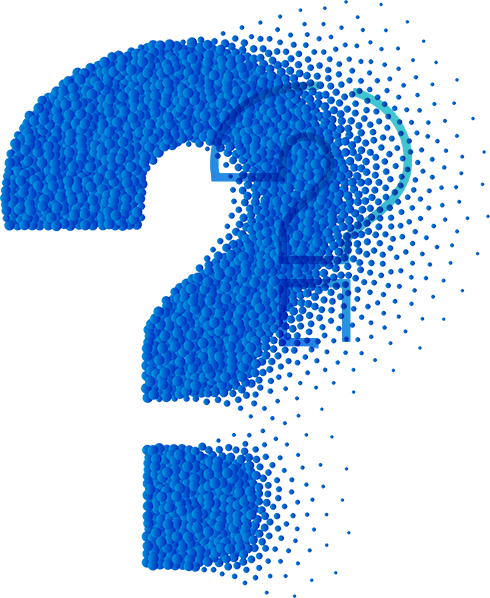 Frequently Asked
Questions
How is Amplifyed different from all the other SEO agencies?
Many digital marketing agencies have a page saying they know SaaS, but they also have those pages for a dozen other industries like manufacturing and healthcare.
Not us. We're all in on content-driven SEO for SaaS brands & tech companies.
Because of our narrow focus on B2B SEO strategy, everyone on our team is a master at what they do.
Our business is complicated and no one but us can write about our services. How can you do content-driven SEO for us?
There's a lot more to content creation than the writing. We'll start by finding keywords that you can actually rank for. Then we'll help you build out a content queue that will generate leads so your writers have a plan.
Then we'll draft a detailed content brief with suggested word count, internal & external links to include, and more, so your content will get to the top of Google!
SEO seems like this secret black box. What exactly do you guys do?
The backbone of an effective SEO campaign is the strategy. By strictly offering a SaaS SEO service, we know exactly how to build a clear game plan that will earn your SaaS business higher rankings in Google.
Then we hit the ground running on implementation. This will be a cocktail of content, backlinks, and technical SEO.
• Content is by far the most important. Your site will shoot up the rankings once you have keyword-optimized content about topics people actually care about.
• Building backlinks will boost your rankings even higher to generate more juicy SaaS leads.
• The role of technical SEO is to make sure that your site doesn't have issues that are sabotaging your rankings.
How much do your SEO plans cost?
We need to learn more about your business first. It takes different strategies to get you to the top of Google if you're a B2B SaaS company in a hyper-competitive market compared to a business with minimal competition.
Whichever it is, you will see a jump in rankings in our first quarter working together.
How long until I see results?
Your SEO strategy will have a blend of quick wins and longer term, game-changing goals. The quick wins will result in a spike in rankings in just 90 days. We move quickly!
Can you still do our SEO but we handle the website updates?
Absolutely. That's the case with about half of our clients. We'll handle all the strategy and execution, and pass the website updates along to your programmer.
Our only ask is if that you make the updates expeditiously. It will only delay your results if the updates are sitting in the queue for weeks at a time!
Do you require annual contracts?
No long-term contracts here. We work in 90-day sprints so you don't have to commit to anything beyond that. We know we have to work hard to earn your business every quarter.
What is the next step?
That will allow us to research your ideal buyer and the most lucrative search phrases for your business. Then we'll deliver a powerful SEO roadmap with three options to get you there.